HIT-NOT® System Components
The HIT-NOT® Proximity Alert System uses advanced technology to provide pedestrian collision warning system for use in warehouses and industrial workplaces. Comprised of magnetic field generators, light and audio warning modules, personal alarm devices, and other pieces of equipment, HIT-NOT® has several options for customizable solutions.
Depending on the needs of the specific work environment, HIT-NOT® can be configured in several ways. Each magnetic field generator creates a field detected by the personal alarm device worn by a pedestrian. The magnetic field generators can be placed on any piece of mobile equipment or powered vehicle allowing implementation across the entire facility.
The HIT-NOT® Proximity Alarm System can operate with multiple vehicles and with multiple personal alarm devices. This makes the system a scalable solution for businesses to improve their employee's safety awareness. Additionally, in areas where pedestrians are not at risk, the user can establish silent zones with small silencers to prevent alarms from activating within the range of the silencer.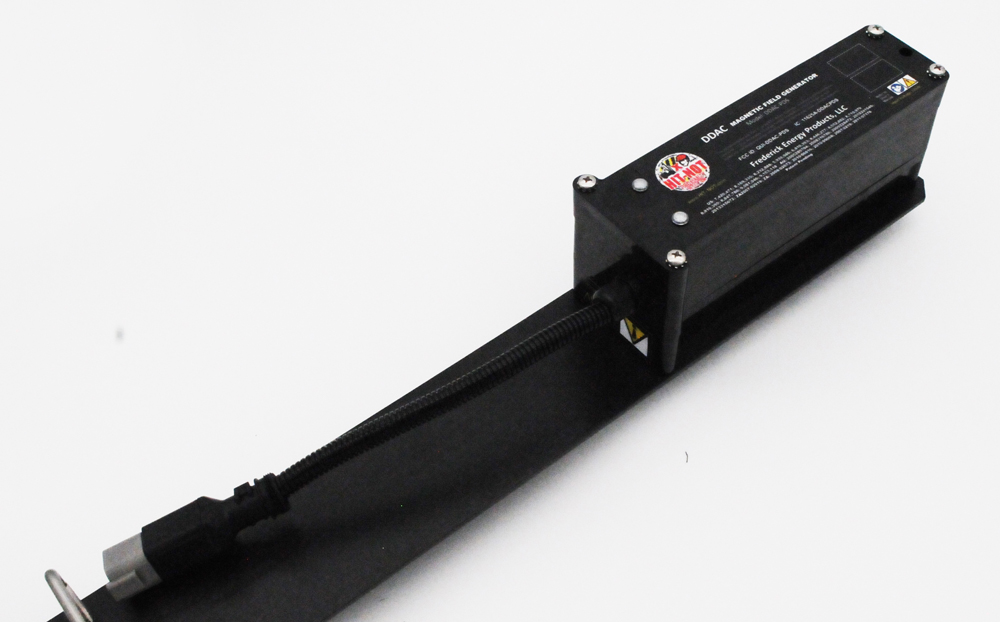 Magnetic Field Generator
(DDAC-PDS)
HIT-NOT® Truck Device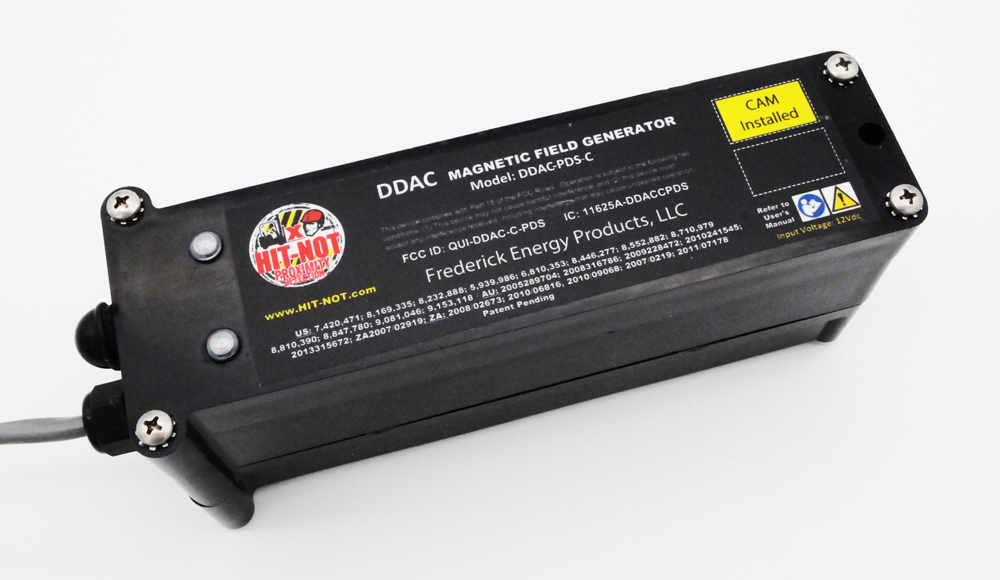 Magnetic Field Generator w/ Cam
(DDAC-PDS-C-O)
HIT-NOT® Truck Device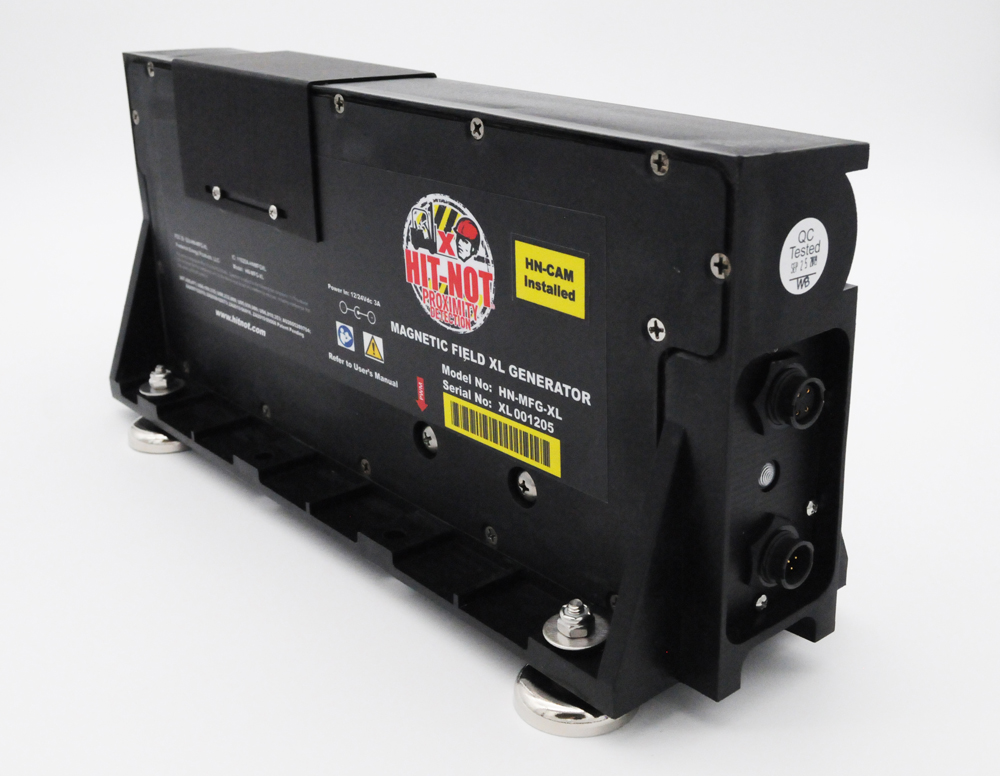 XL Generator
(HN-MFG-XL)
HIT-NOT® Truck Device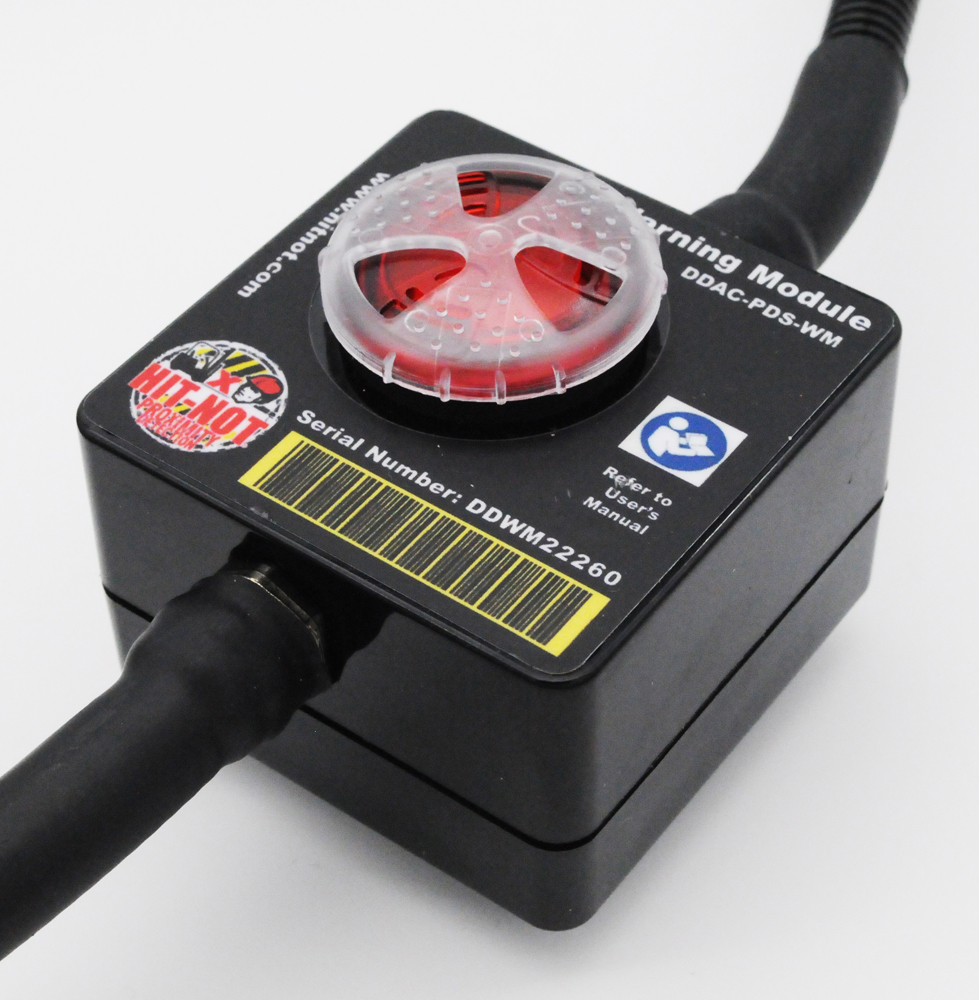 Warning Module
(DDAC-WM-LS)
HIT-NOT® Truck Device
Light Only Warning Module
(DDAC-WM-LO)
HIT-NOT® Truck Device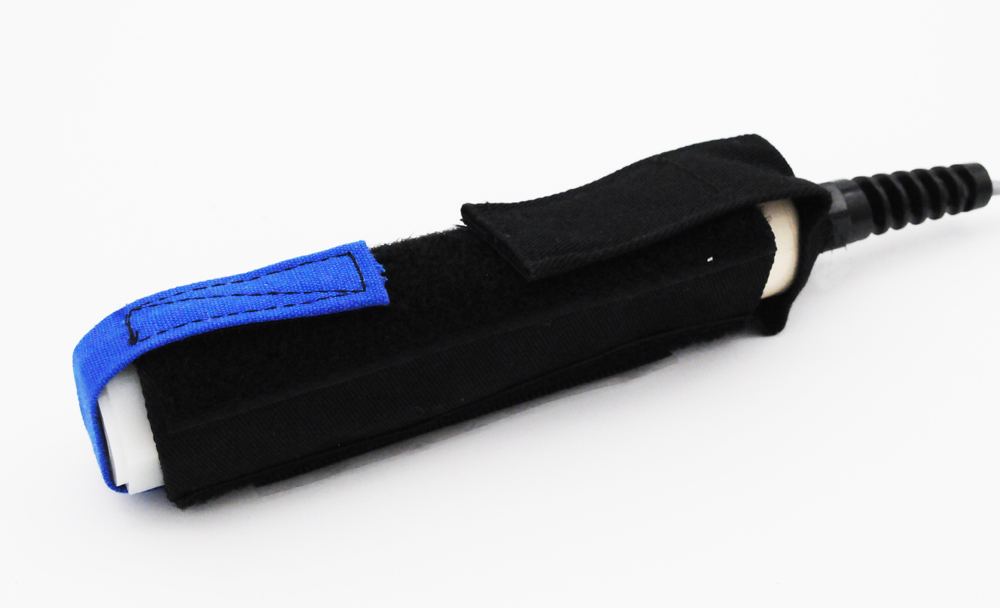 Cab Silencer
(DDAC-CAB-SI)
HIT-NOT® Truck Device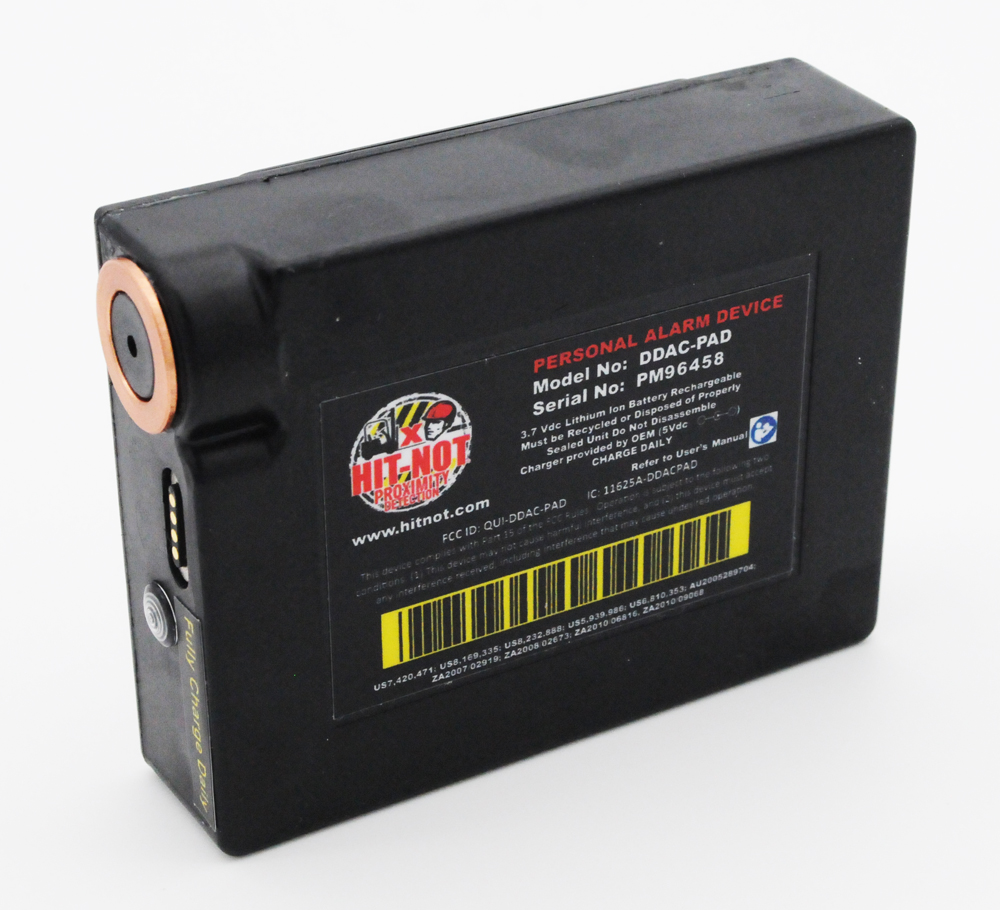 PAD
(DDAC-PAD-MC)
HIT-NOT® Personal Alarm Device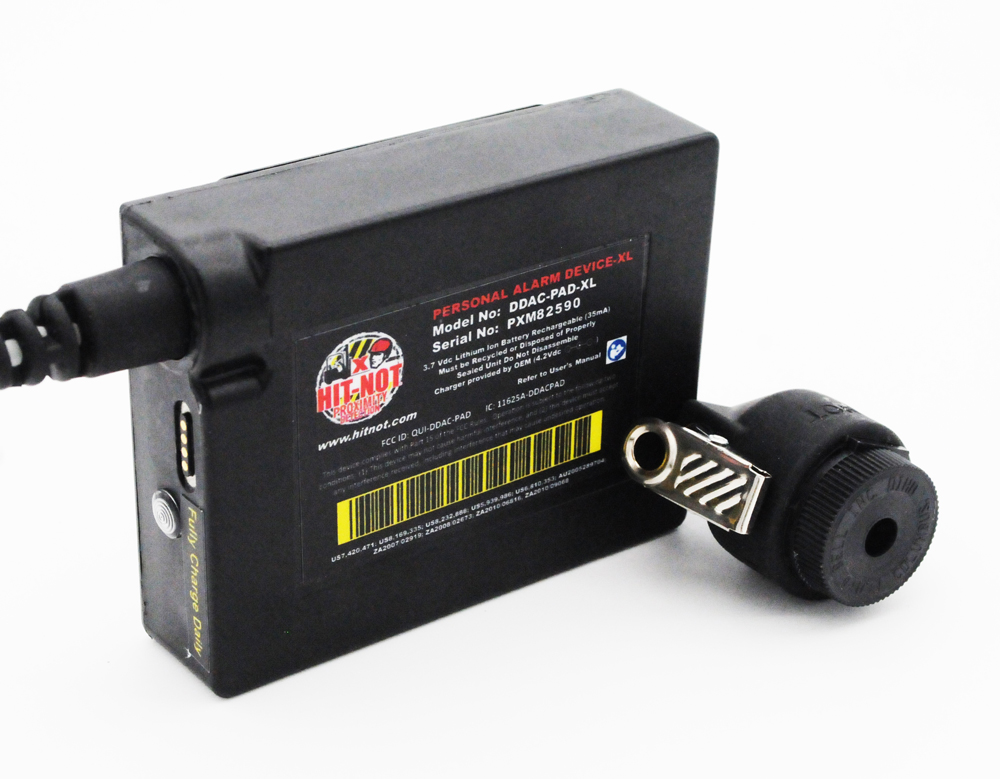 XL PAD
(DDAC-PAD-XL-MC)
HIT-NOT® Personal Alarm Device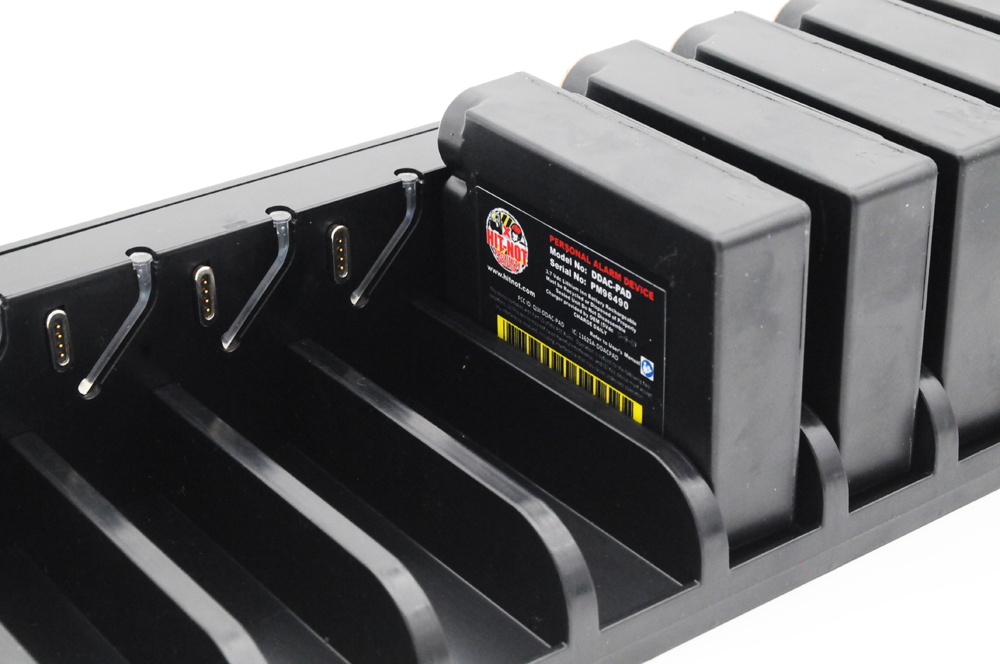 10 Port Charger
(DDAC-10P-CHG)
HIT-NOT® Personal Alarm Device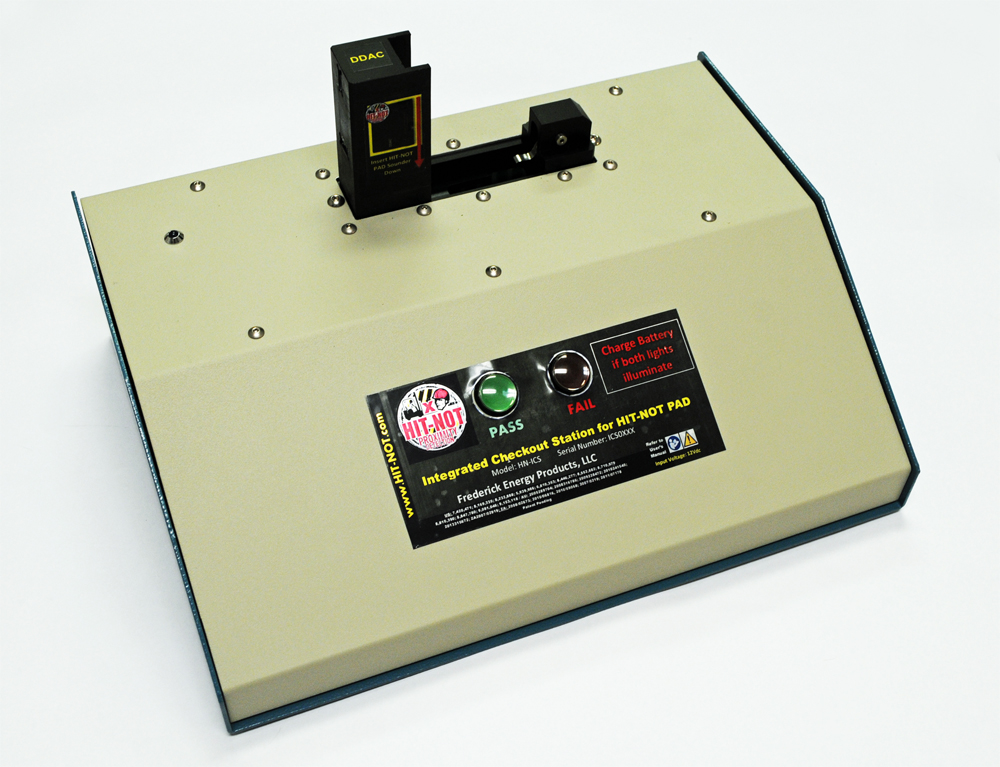 Checkout Station
(HN-ICS)
HIT-NOT® Personal Alarm Device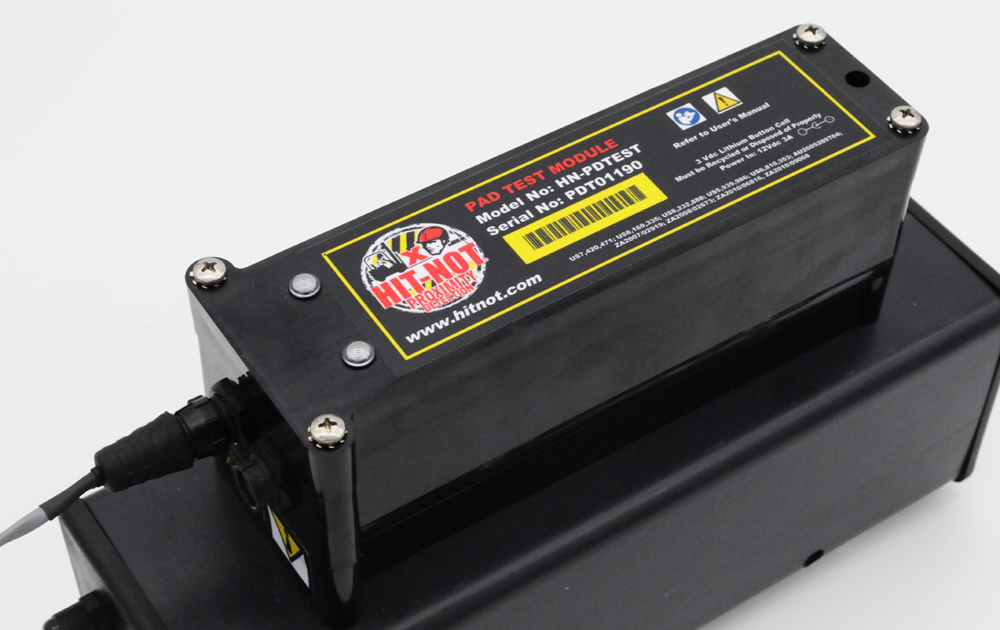 PAD Test Module
(HN-PDTEST)
HIT-NOT® Personal Alarm Device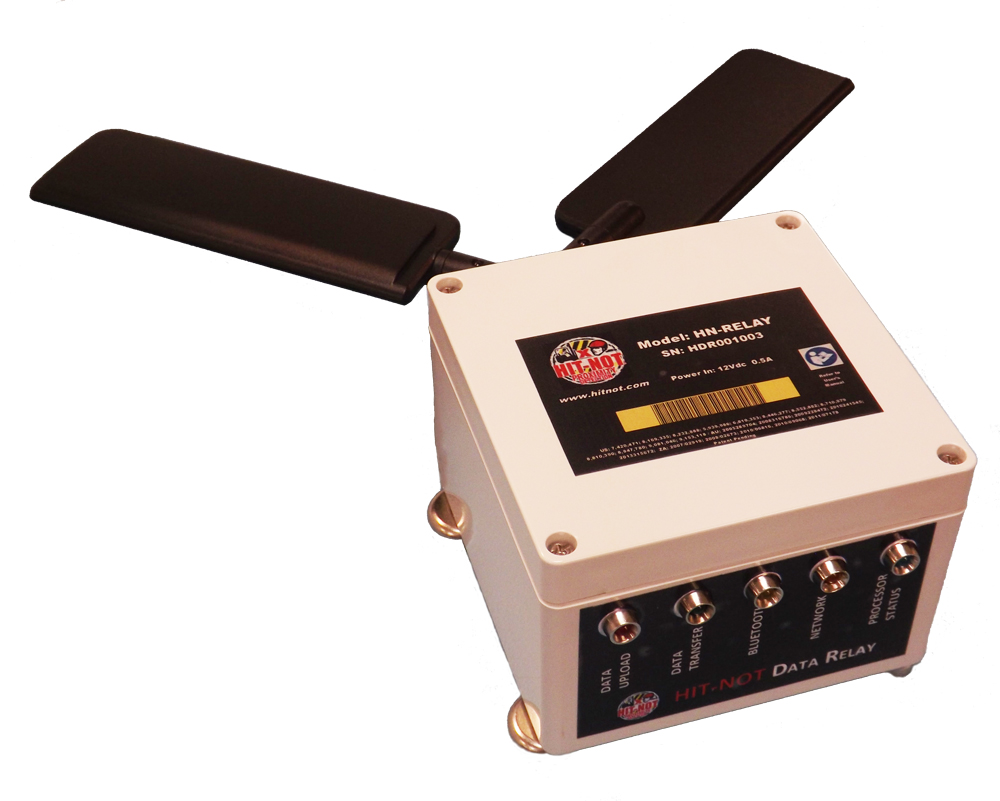 Relay
(DDAC-RELAY)
HIT-NOT® Remote Event Monitoring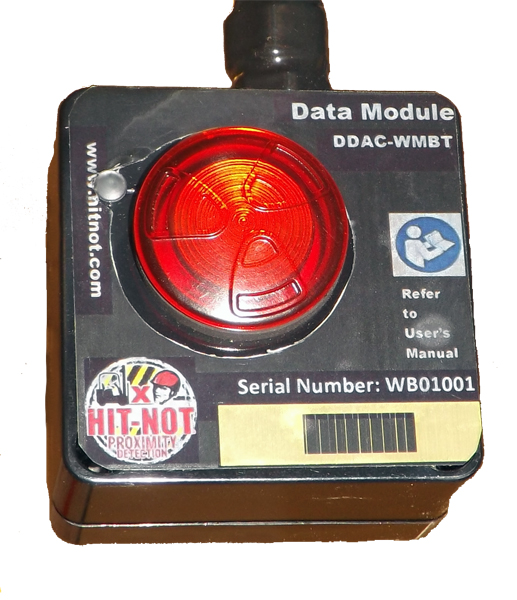 Data Module
(DDAC-REMM-LO)
HIT-NOT® Remote Event Monitoring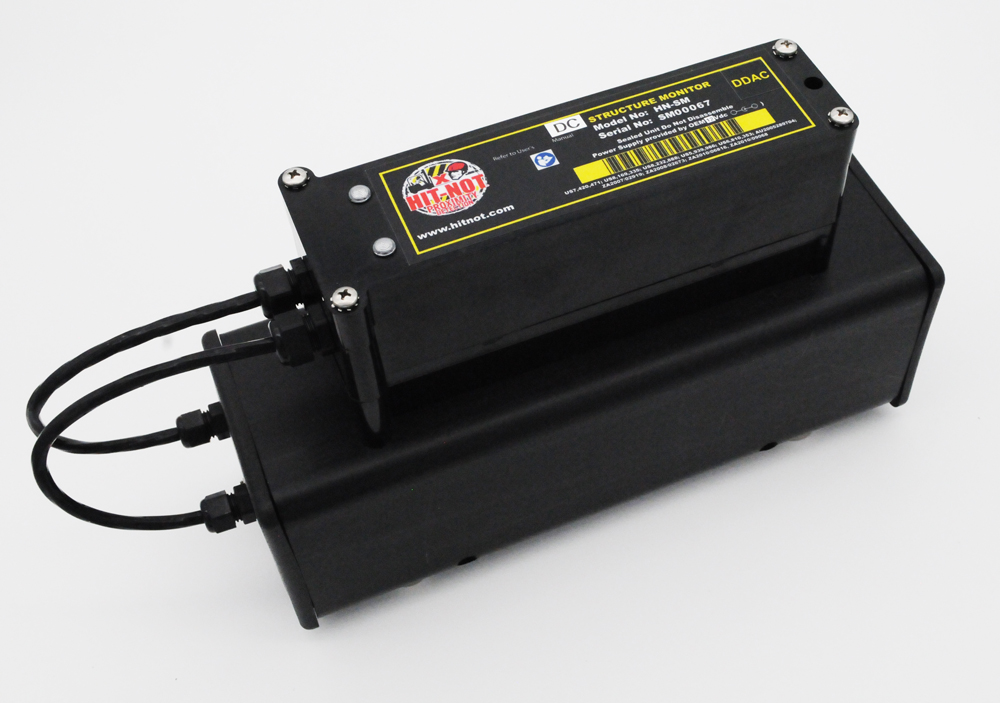 Structure Monitor
(DDAC-SM)
HIT-NOT® Area Control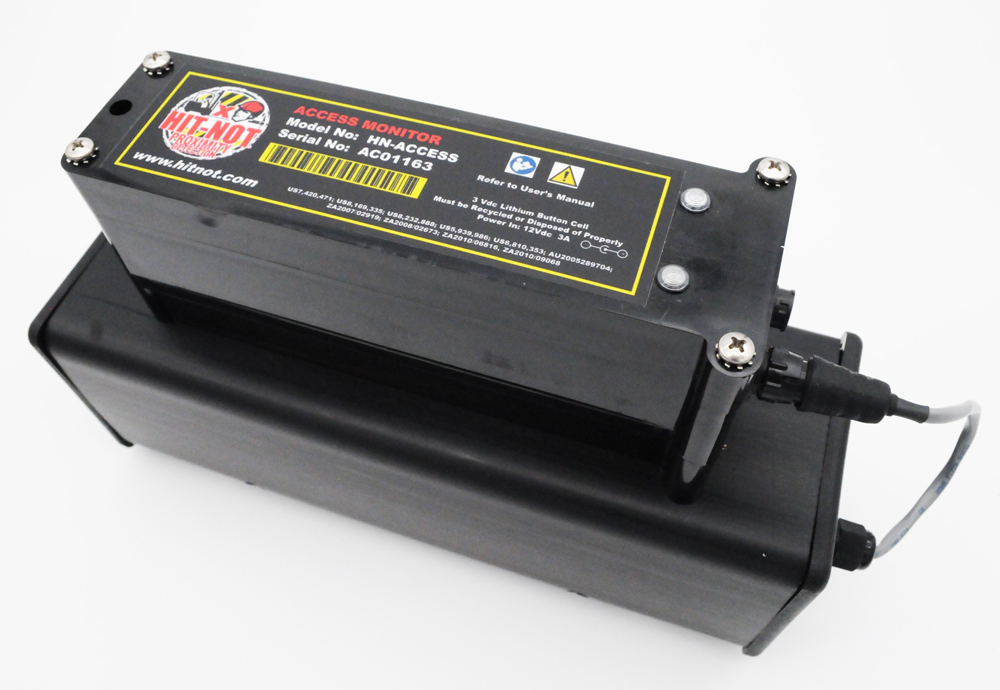 Access Monitor
(HN-ACCESS)
HIT-NOT® Area Control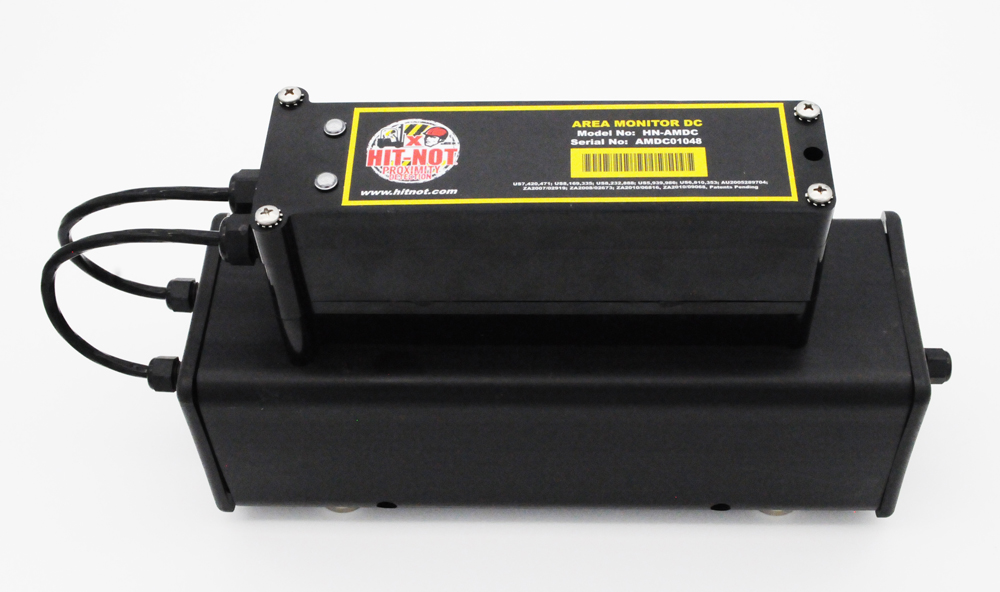 Area Monitor
(DDAC-AM-DC)
HIT-NOT® Area Control
Mechanized Area Control
(HN-MAC-A)
HIT-NOT® Area Control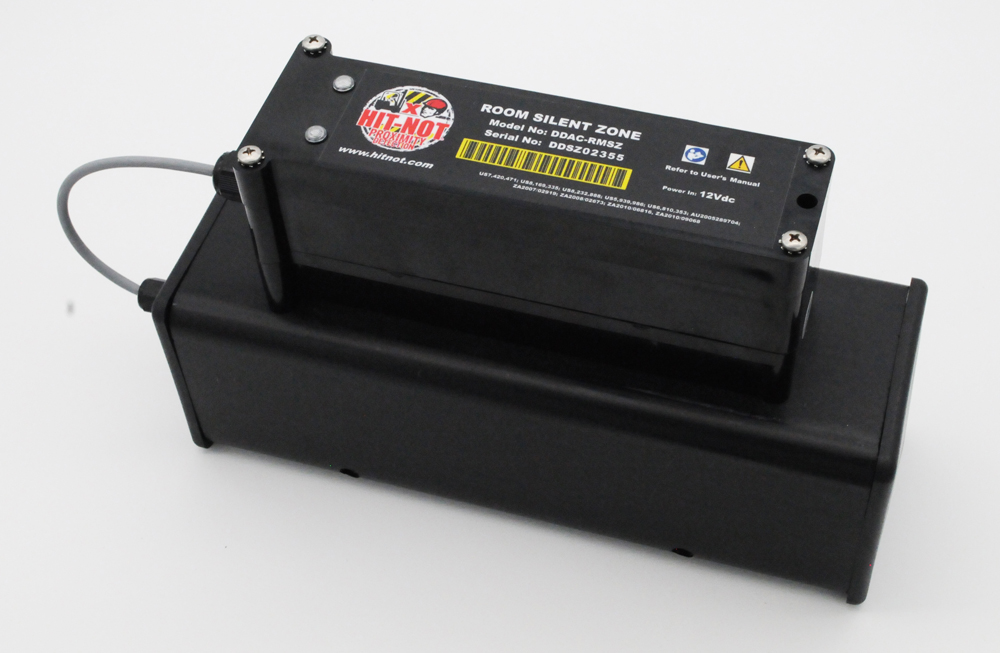 Silent Zone
(DDAC-RMSZ)
HIT-NOT® Silent Zones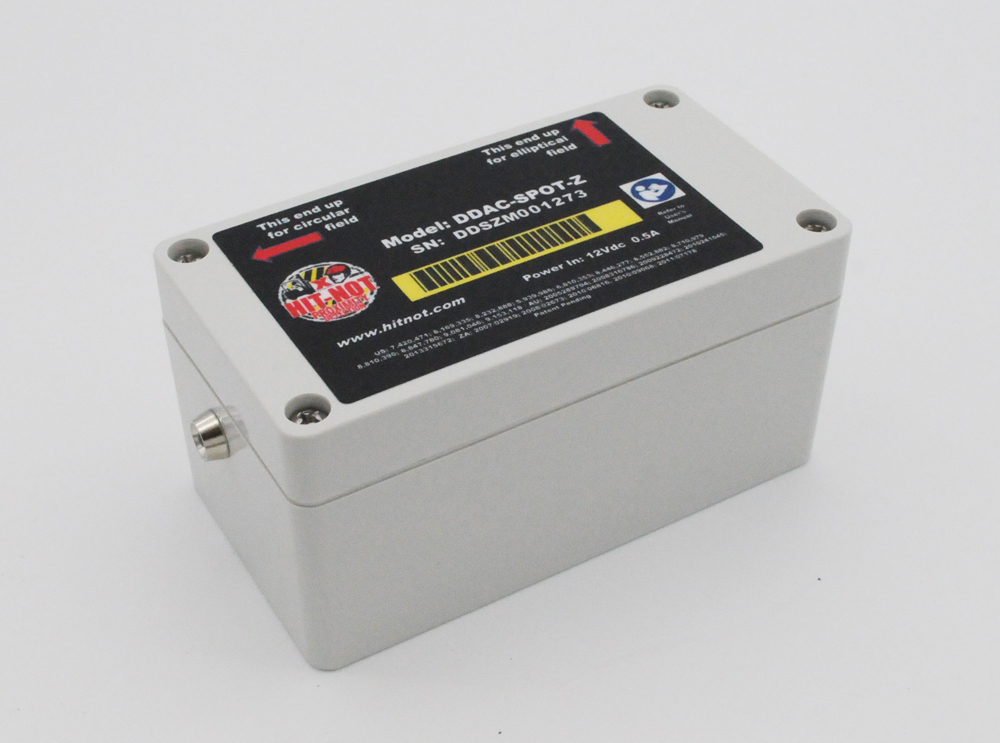 Silent Spot
(DDAC-SPOT-Z)
HIT-NOT® Silent Zones